When it comes time to sell your home, there are only a couple of things that impact how quickly your home will sell.
Get your FREE comprehensive guide to selling your home this winter.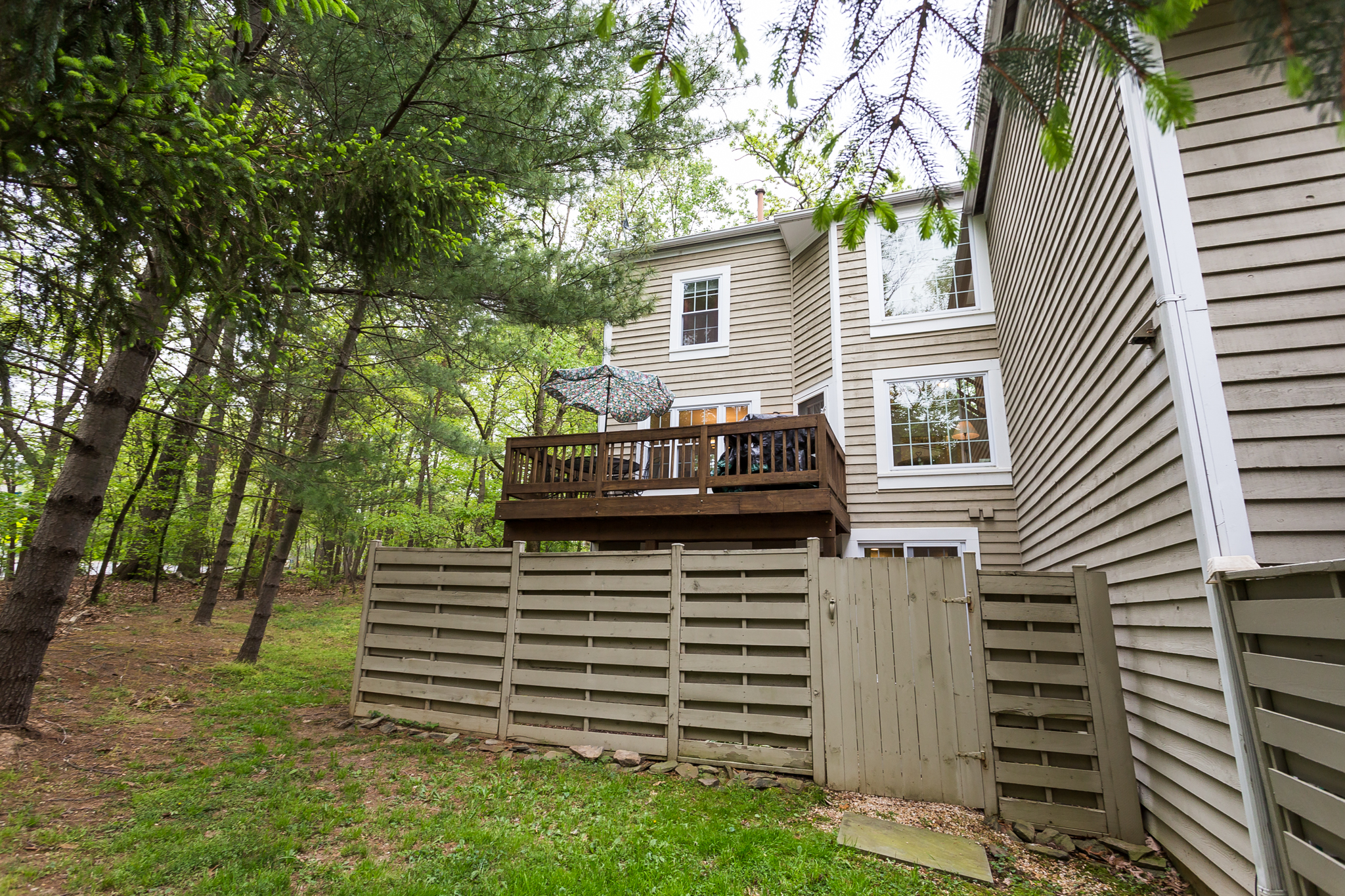 8 Steps to Selling a Home
Price is the one of the biggest factors and we understand that while you will want to obtain as much as possible for your home, the market may not support that price point. It is very important that you have a trusted Realtor who can provide a recommendation that takes into consideration your desired target financial goals, what price the market will currently support.
We hear this often: "We want $_____ for the house, and if we don't get a bite, we'll lower the price down the road." Statistics and research shows that the "down the road" scenario often means that potential buyers automatically assume there is something wrong with the home. Each time the price is lowered, you as the seller are perceived as becoming more and more anxious to sell.
It is important to NOT price the home so as to allow room for negotiation. By pricing your home right from the very beginning, you will be able to proceed towards the next phase of your journey and life in a less stressful situation, etc.
Let's say that the market for your home / area supports a sales price of $395,000. You feel your home is worth more than that because of the upgrades you've done, and the landscaping you just put in. You list your home for $425,000, to account for those things and to build in negotiation room. When the potential buyer for YOUR home is searching online, they will put in their price range to initiate their search.
If their price range is between $375,000 and $400,000, they will never see your home come across their computer screen. Not until you decide, after several weeks on the market, to lower the price, will it pop onto their radar, and by then their reaction might be something like this:
"Oh, what a great house, but look … it's been on the market for over 35 days, I wonder what's wrong with it?"
The reality is, the higher you price your home over what the market supports, the less possible buyers will see your home.
Price it properly at the start and then you may find yourself with multiple offers which puts YOU back in the driver's seat! The second factor is location, which you have very little control over, so let's move right to the third.
2. Condition and curb appeal of the home
It is important that your home presents itself in its best possible light. This means your kitchen, bathroom and floors must sparkle. If you have too much going on to take care of this yourself, hire it out. We suggest that our sellers put all personal things away and if possible, remove 50% of their belongings from cupboards and closets.
Your Realtor can make suggestions on what items need to be repaired, such as paint, leaky faucets, damaged floors, missing hardware, etc. and we also advise our sellers to replace family photos with decorative paper or other generic artwork.
During showings you will want to have all lights on, and lamps offer a nice ambience. Clean windows and pulled back window treatments allow the natural light to help sell your home as well.
Take some time out of your schedule or hire a landscaper to give your yard / lot a once-over. Pull any weeds, trim hedges and consider placing a potted plant near the front door for boosted curb appeal.
If you have pets, we strongly suggest that they go with you away from the home when you vacate for showings. A last resort would be to crate your animals or put them in a room with the door shut, however this creates stress for potential buyers and is not advised. If possible, reduce indoor litter boxes to just one, and remember that the smells you are used to from your beloved pets will likely be a source of turned up noses when potential buyers enter your home. Check your yard for pet waste, have your carpets cleaned, and put away pet beds and toys.
With concerted effort and some strategic planning, you can be ahead of the game when it comes time to sell your home and not only sell your home in the fastest time, but at the best price and with the right team of Realtors at your side!
4. This is an H2 heading in Markdown
5. This is an H2 heading in Markdown
6. This is an H2 heading in Markdown
7. This is an H2 heading in Markdown
8. This is an H2 heading in Markdown